Beijing Aerospace Microsystem Research Institute and our company signed a strategic cooperation agreement
---
Autumn October, autumn is crisp, this is a fruitful harvest season.
On October 29, 2017, Beijing Aerospace Microsystems Research Institute signed a strategic cooperation agreement with our company in Xiamen. The main leaders attending the signing ceremony were Chen Dongsheng, director of Beijing Aerospace Microsystem Research Institute, Guo Zhanyu, assistant director of Beijing Aerospace Microsystem Research Institute, Chen Songhui, Secretary General of science and Technology Committee of China Aerospace Electronic Technology Research Institute, and Wei Yi, chairman of Xiamen Guanyu Technology Co., Ltd.
Beijing Aerospace Microsystem Research Institute is affiliated to China Aerospace Electronics Technology Research Institute, and has long been committed to the development and production of high-end aerospace equipment, weapon models and the development of aerospace technology application industry. After friendly consultation, the two sides agreed to reach a strategic cooperation framework agreement on the basis of policies in line with the national macroeconomic and regulatory policies, industrial policies and regional development, adhere to the principles of complementary advantages, mutual benefit and win-win, and equal priority, constantly expand the areas of cooperation, improve the level of cooperation, and build a new pattern of benign interaction and common development. The two sides will cooperate in four major areas: the establishment of an aerospace-Guanyu military-civilian collaborative innovation center, satellite applications, marine unmanned systems platform, and talent team building. After the meeting, the two sides held a strategic cooperation signing ceremony.
The successful signing of the contract between Guanyu Technology Company and the Microsystem Research Institute means that Guanyu Technology will cooperate more closely and deeply with the Microsystem Research Institute, and at the same time inject a new source into the new round of development of Guanyu Company.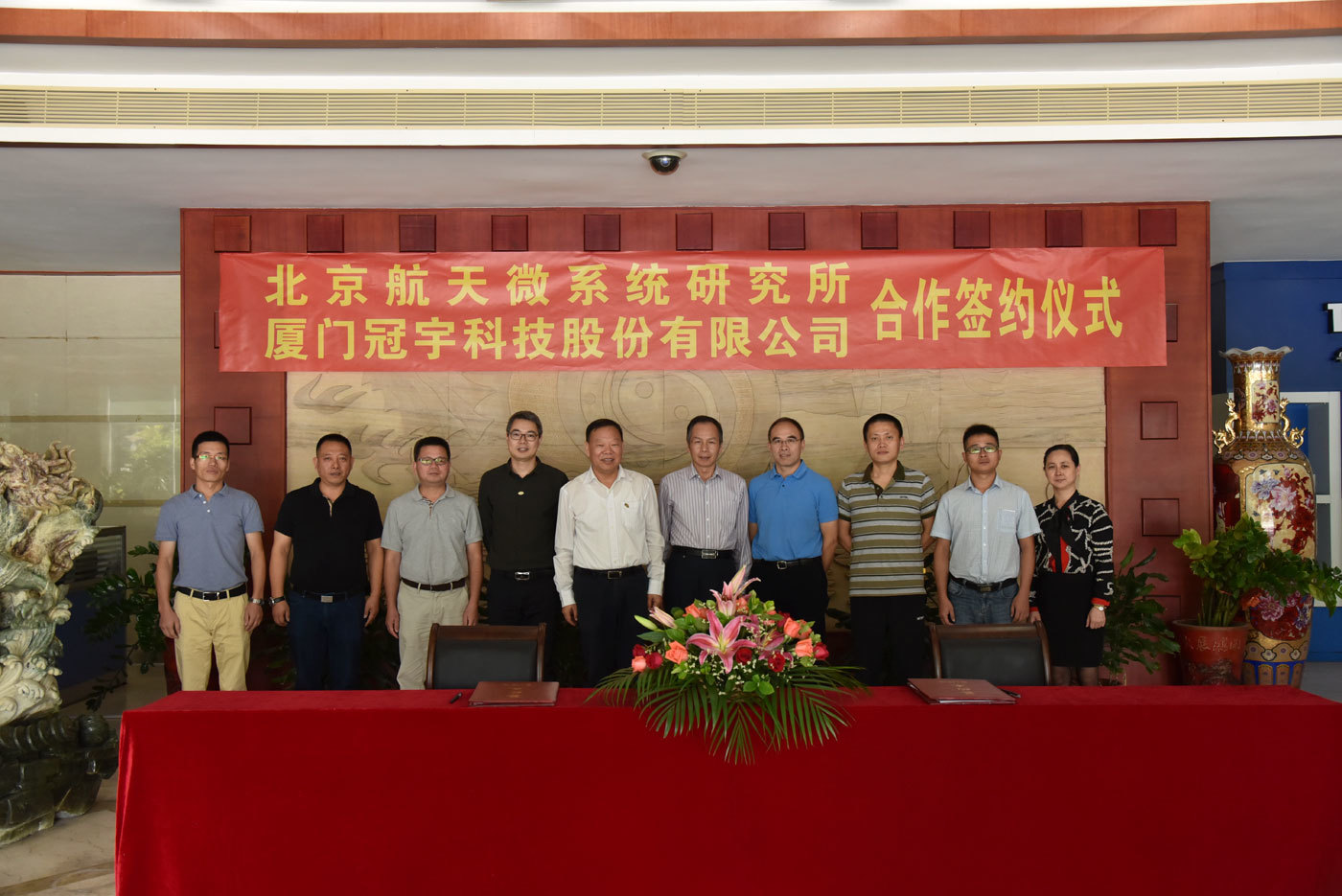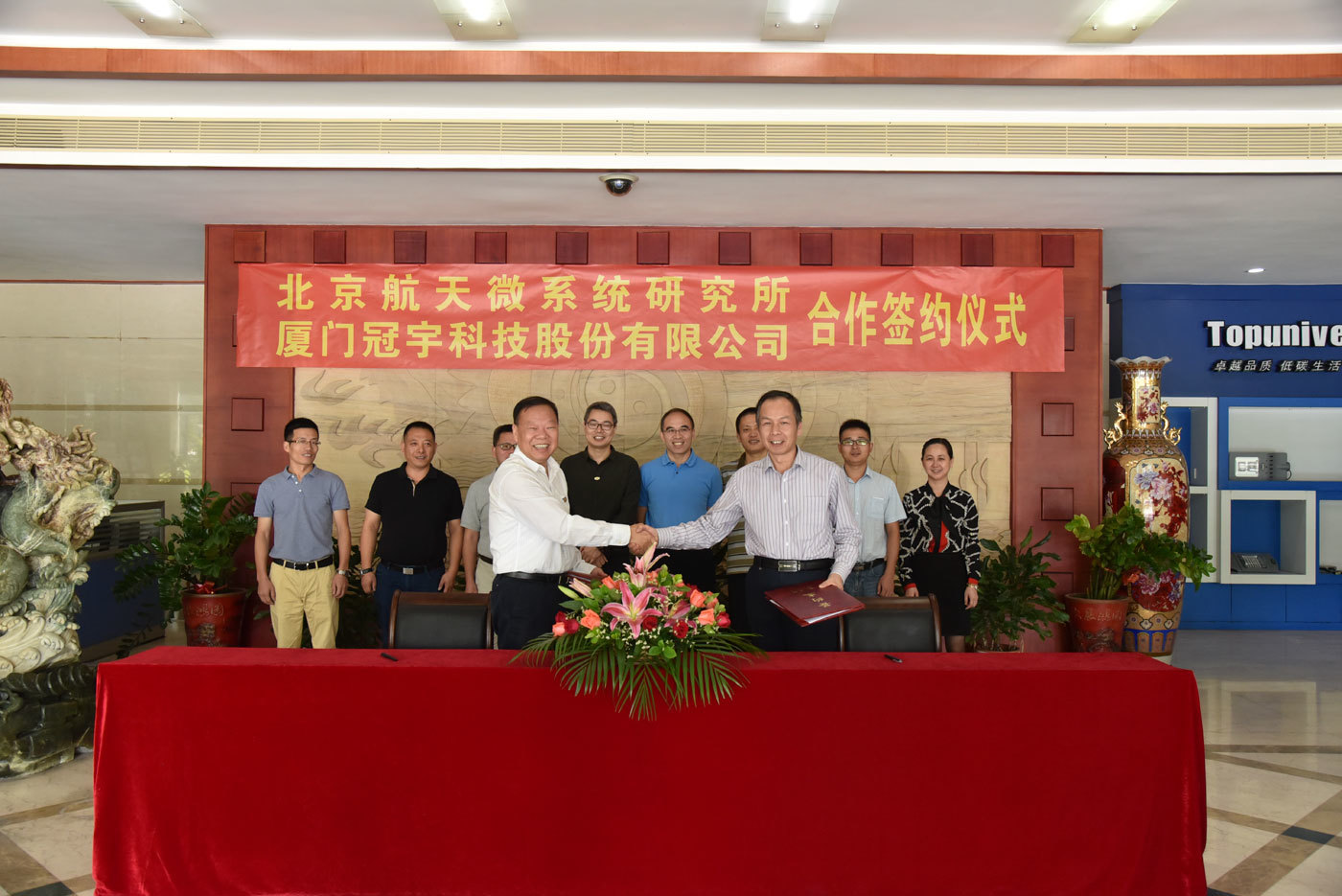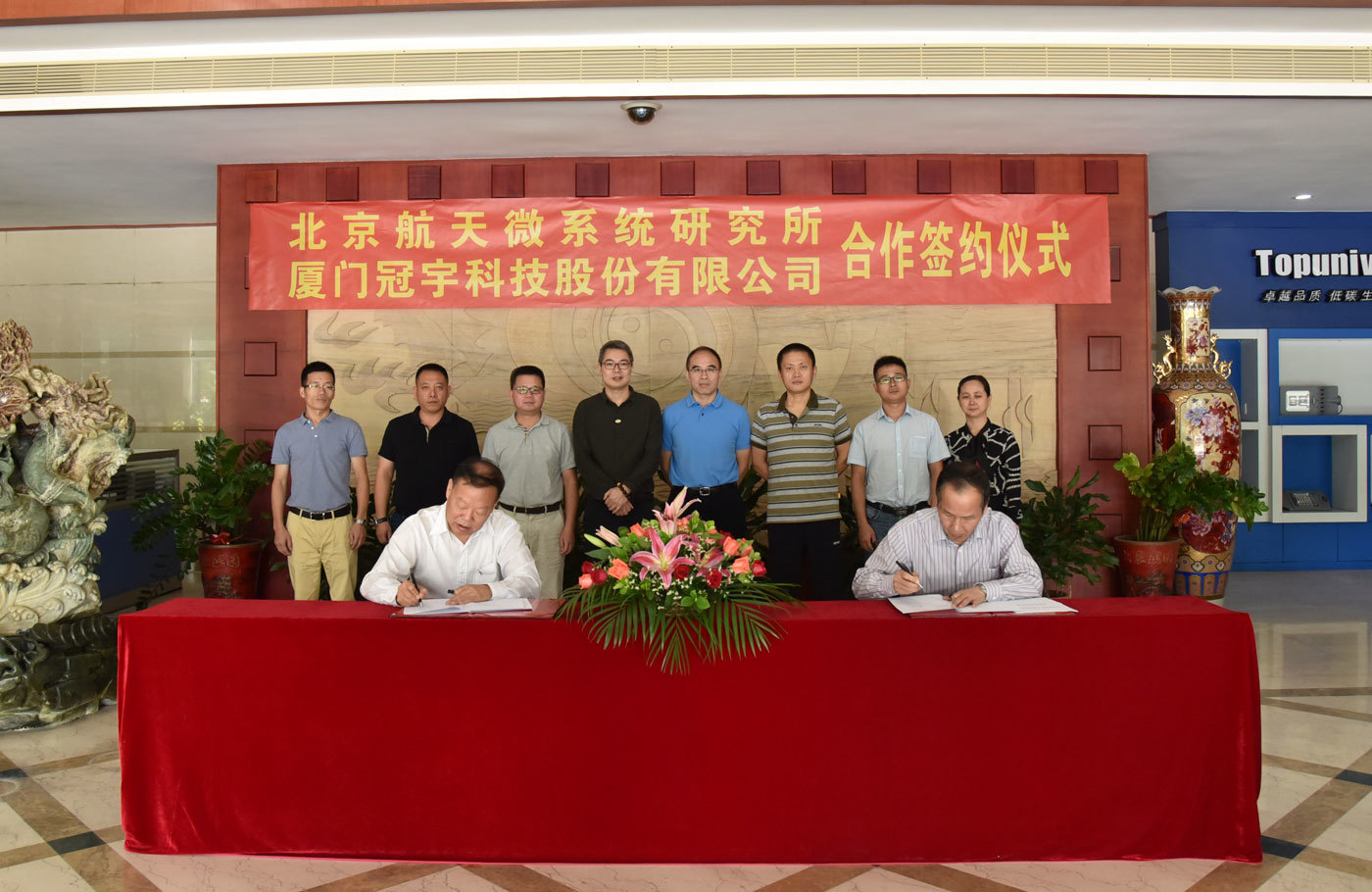 ---